Landmark Projects
U.S. Agency for International Development, Creative Associates, Tanzania
Cooperative Agreement 621-A-00-11-00007-00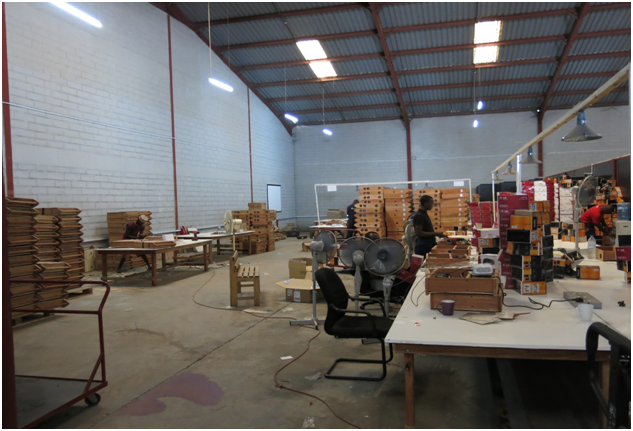 Creative Associates International in support of the Tanzanian government managed the TZ21 contract to improve learning outcomes through teacher support and training, technology in the classroom, and community engagement.ICS was awarded a contract valued over $6 Million to provide the IT and Solar equipment together with its associated services to almost 1000 schools in several cities and towns in Zanzibar and Mtwara Regions in Tanzania.The IT equipment consist mainly of over 5,000 Classmates supported by Desktops, together with Printers, Scanners, Routers, Switches, LCD Projector (data show) , and the Solar equipment consisting of solar panels, batteries, invertors, chargers and capacitors. In addition to the procurement of IT and Solar systems, ICS performed phase I of the associated services that consisted of providing a comprehensive Project Management from source to final location including the warehousing, plans for distribution of equipment, training on Solar and ICT, and plans for Quality Control Inspection for all installed systems.
Mina Tent Project, Mina, Saudi Arabia
Program Value $250 Million



The pilgrimage to Mecca is one of the five pillars of Islam. Today over two Millions pilgrims from all over the world assemble every year at the Holy places in Saudi Arabia to pray. The city of Mina is one of the Hajj stations and hosts the pilgrims for three days and nights. People from different countries live peacefully together with the highest population density in the world – 1.3 square meter of tent area per person.
ICS Technologies, Inc. had the privilege to be awarded a Construction Management Contract valued over $12 Million to restore the burned down tents. Within 5 month the consortium of companies, managed by ICS, was able to built fireproof tents that accommodated over 500,000 people in the year of 1998 – first year after the disastrous fire. Koch Hightex/SL JV of Munich (Germany) provided the technology in developing the fireproof membranes and
backbone structures to support them. It was an unprecedented effort from all participants of the construction team, and the task was achieved by completion of 350 tents a day.

U.S. Agency for International Development, JSI, DELIVER Project, Pakistan
USAID Contract no. GPO-I-00-06-00007-00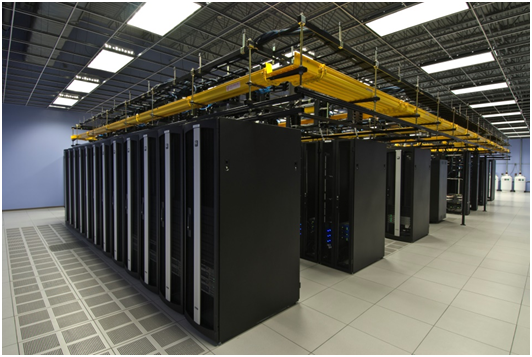 The USAID | DELIVER project seeks to strengthen supply systems for all essential health commodities, including drugs, diagnostics, and supplies, to clients in country programs and to create. The Vaccine Logistics Management Information System (vLMIS) Project in Pakistan has been assisting the Government of Pakistan (GOP) in strengthening its supply chain system with an initial focus on the contraceptive supply chain. It is a web-based Logistics Management Information System (LMIS) for Pharmaceutical Commodities which included a warehouse management system (WMS).
ICS was awarded the contract valued over $2 Million to source, procure, deliver, install, and configure the complete system comprised of Turn-key Data Center, servers and computers and to distribute and install IT equipment to over 420 facilities country wide. ICS also provided local maintenance and support for the whole system for 3 years.
Technology for Improved Learning Outcomes Creative Associate, ( TILO Phase I and Phase II)Egypt
USAID Contract Number EDH-I-00-05-00029-00,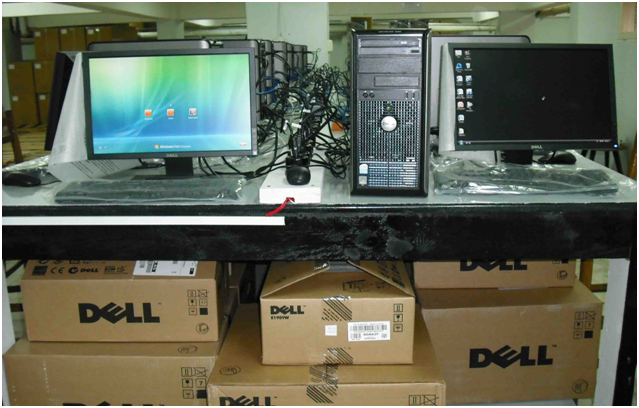 Technology for Improved Learning Outcomes project (TILO)is an educational program funded by USAID and Managed by Creative Associates in Egypt. The program was implemented in nine governorates: Alexandria, Cairo, Giza, Fayoum, Beni-Suef, Minya, Assiut, Qena and Aswan. Over 250,000 students in more than 400 primary and preparatory schools benefited from this program per year. ICS was awarded the contract valued over $8 Million to source, deliver and install IT systems that comprised of over 4,500 Desktops, 500 Laptops together with Printers, Scanners, Routers, Switches, LCD Projector, Access Points, Power over Ethernet, UPS's, cabling, tools, etc. The associated services consists of survey the existing sites, installation the Electrical and Data Network for two different types of schools; TSS schools with 15 PCs Lab, and SBR schools with 9 PCs Lab. ICS delivered and installed all the IT equipment including the configuration of Image Software and configuration of an local area network, trained all Network Administrators, provided manuals and provided training to 800 trainees. ICS installed helpdesk services for 36 months through a Web-based tracking system, telephone hotlines and emails.
U.S. Army, Ministry of Defense, Iraqi Military Colleges and Command, Iraq
Contract Number W914NS-04-D-0104,and D-0123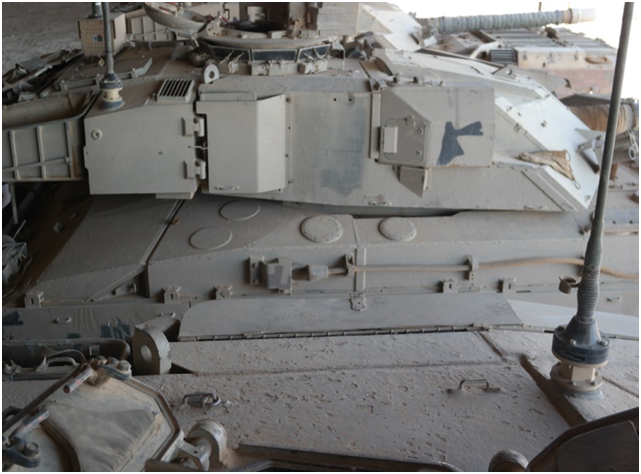 During its presence in Iraq in 2003, the U.S. Army performed the important task of modernizing the new Iraqi Army, Police Academies and other Security agencies in providing the Iraqi Army with state-of-the-Art equipment and systems. ICS was among other few U.S. contractors who were assisting the U.S Army in as early as 2003 in this activity. Two major contracts valued over $40 million were awarded to ICS to provide the necessary equipment in partnership with Dell Computers, HP Systems, Cisco Systems, Motorola, Blackhawk, ATN and others
U.S. Agency for International Development (USAID), University of Mosul, Centers of Excellence, Iraq
Contract Number: RAN-A-00-03-00100-00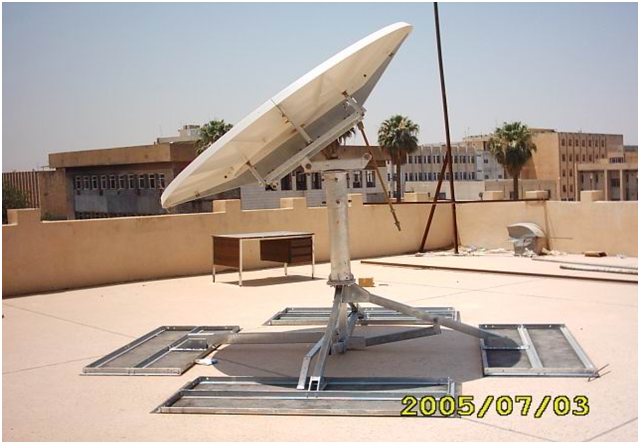 USAID Economic Restructuring Efforts in Iraq started as early as 2004 in several fields; Education was important aspect of this effort. ICS was eager to participate in this effort and as such was able to win two major contracts valued over $4 Million; one is the Centers of Excellence to fully computerize 84 schools in several places in Iraq and the second is to computerize the University of Mosul including the design of a complete Fiber Optic Backbone infrastructure, LAN and WAN using state of the art Cisco switches together with Cisco firewall, VPN application, DMZ and SSH-SSL encrypted data transmission. This university was the first in Iraq to be connected to the Internet.

King Khalid Military City, Al Batin, Saudi Arabia
U.S. Army Corps of Engineers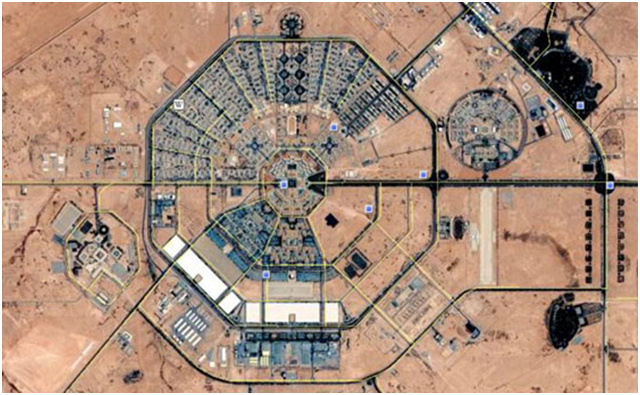 King Khaled Military City (KKMC) in Hafr Al Batin Saudi Arabia is a multi-million dollar contract managed by the U.S. Army Corps of Engineers, and designed by Brown, Daltas, and Associates. At the time it was similar in size to the Alaska Pipe Line Project. The project consisted of family housing, engineering school, warehouse, arms depot and other military structures. ICS principals acted as project managers for Areas 2&5 and the Engineering School valued over $300 million. ICS principals were responsible for all aspect of construction and procurement together with contract management. Prepared the Network Analysis System for the project, set deadlines for all activities, negotiated change orders with the US Army Corp, procured material from USA and other countries such as South Korea, Italy, England, France, Germany and others.
Centers for Disease Control and Prevention, Amman, Jordan
Contract Number CDC 200-2003-00545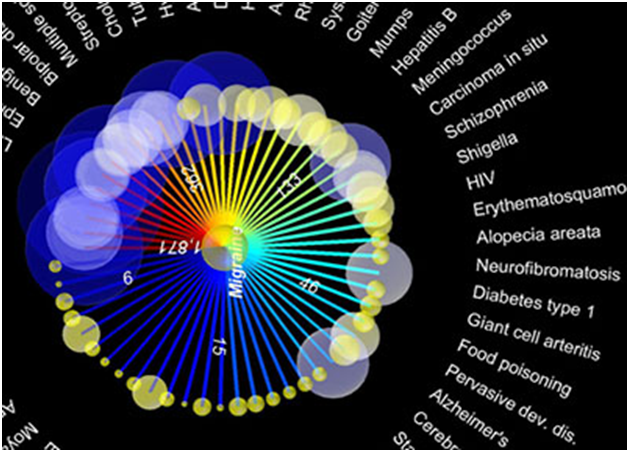 In its continuous efforts to contain contagious diseases in the Middle East area, the U.S. Centers for Disease Control and Prevention (CDC) awarded ICS Technologies the contract to provide Technical Assistance and Logistical Services under the Jordan Applied Epidemiology Project (JAEP). ICS performed all services related to disease containment, monitoring of Outbreaks in Jordan and surrounding countries together with full training of the Jordanian Ministry of Health technician on Epidemiology Services for Jordan and surrounding countries. The contract valued with extensions over $2 Million and lasted for 9 years.

U.S. Agency for International Development (USAID), TASC3 Global Health Program, Worldwide
Contract Number: RFTOP 521-07-004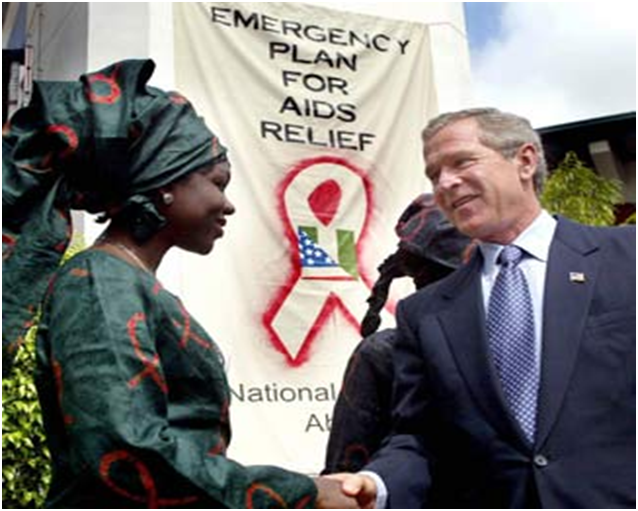 Under the PEPFAR, the Global Health Program initiated by President George W. Bush, Chemonics International with its Consortium was awarded the TASC3 contract valued over $1 Billion ICS as a partner in the consortium was in charge of Local Capacity Building in procurement and distribution of drugs and contraceptive, Inventory Management, Warehouse Information Systems, and Drug Distribution Systems.
U.S. Army, Ministry of Defense, Advanced First Responder Networks, Iraq
Contract Number: W914NS-05-M-9178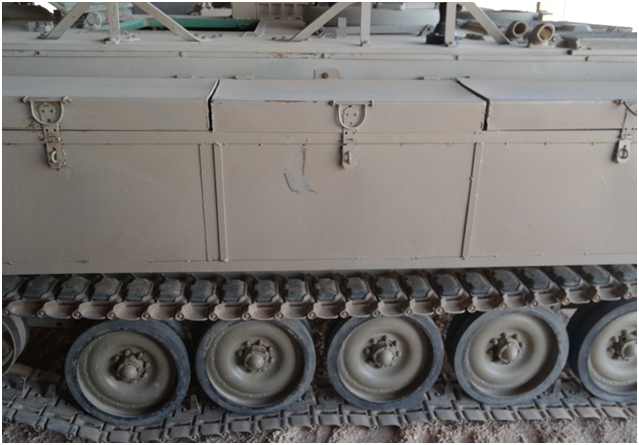 The U.S. Army in Iraq in its effort to secure its personnel and assets in Iraq during the Iraq War, contracted a group of specialized companies to procure, install and commission an Advanced First Responder Networks; ICS was one those companies who are mobilized on site and was able to perform and complete this important highly technical effort in record time. The contract awarded to ICS valued over $3 Million for the supply and installation of equipment installed in the Green Zone comprised of Secure Fax Systems, Cisco 3745 – routers w/Cisco Systems Voice interface, HF Modem with CLOVER-2000 – DSP4100/2K, HF data modem, 924 Clover 2000 HFSSB Fax Systems, Barret FED STD 1045 Automatic Link Establishment, HP DL380 G4 Servers, Veritas NetBackup Enterprise, Ruggedized Laptop computer – Panasonic Toughbook CF-50, and other system.